Richard Gutierrez, also known as Supremo, the anti-hero in the popular recently concluded TV series "La Luna Sangre". After the end of his popular show, he's taking a break from work and concentrates on two things: 1.) his passion for photography and cinematography, and 2.) his family, especially with his better half, Sarah Lahbati, giving birth to their newborn Kai. As I write this entry, the family is on their way to Geneva to visit Sarah's parents. They will be away for at least a month, so most likely, we wouldn't hear from him until August.
I met Richard Guiterrez while hanging out in Squires Bingham Sports. Gutsy and I were curating and editing for his latest book, Aurora 'Where The Sea Meets The Ocean'. Richard dropped by the store, planning to buy a different port for his Nikon's underwater case. He showed us his latest dive photography set from Anilao, saved in his 15″ Macbook Pro. They were pretty good in my opinion, just needed a bit more push on sharpening and contrast. Gutsy suggested that I edit some of Richard's photos to prepare it for print, in which I gladly obliged. From there, he'd occasionally ask to run him through a different editing style, inspired by different books he had purchased online.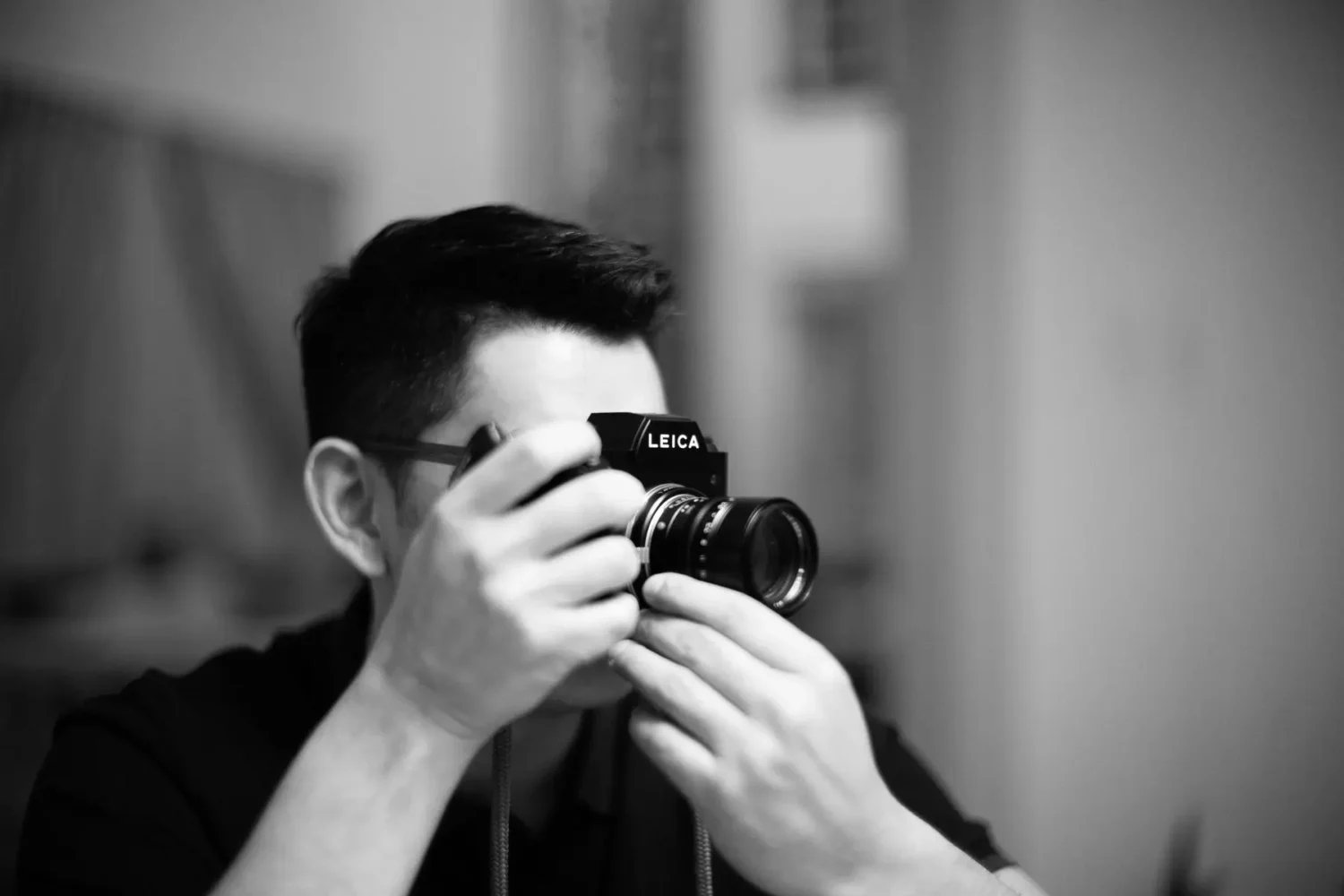 Richard wanted to go into printing, I disagreed with that. I heavily discouraged him from investing in a printer and still trying to sway him towards outsourcing it to either Benjie Toda (for consumer prints) or Arnel Murillo (for gallery prints). This way, he wouldn't be burdened by the ridiculous upkeep, maintenance, and paper costs involved in doing it independently. Let's see if he actually listens.
Richard Gutierrez is not just an actor. There's more to him than just being 1/2 of the Guitierrez twins in Kambal Tuko, or as Ruffa's younger brother, or even being showbiz royalty. Being born into showbiz with Eddie and Anabelle as parents, Richard was never in the shadow of his family's career. He excelled in all 29 movies and in most of the TV shows that he did. His pursuit of excellence doesn't end with acting, now, he's taking up photography and cinematography and discovering a different type of art form. He's shooting with two fantastic cameras, a Leica M240 and a Leica SL, with a range of lenses from 21 to 90mm. He uses this setup for travel and portrait photography which he's currently doing while on break. His underwater equipment is another set altogether, having acquired his Nikon and diving gear from Squires Bingham Sports owner, Gutsy Tuason.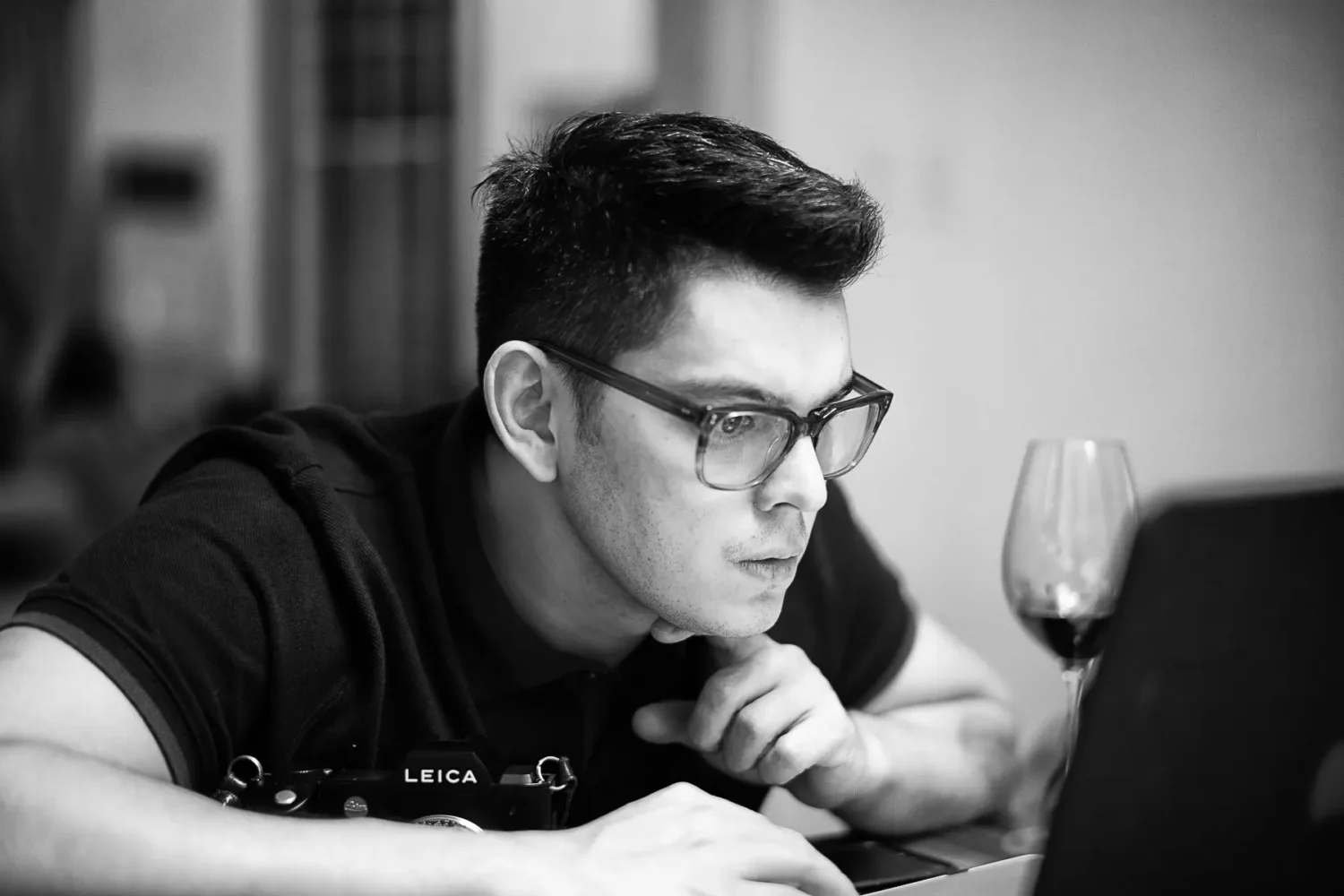 Last July 16, 2018, I asked Richard Gutierrez to join us to attend the black and white workshop held in the Leica Store Greenbelt by art photographer Raul Echivarre together with other friends such as Bobby Wong (owner of Clover Chips), Ian Santos, Garrick Ang (Generika Drugstore's Chief Technology and Information Officer) and Arnel Murillo. It took a while to convince him since he had his niece's birthday party to go to at the same time that the workshop was being held. Surprisingly he attended the workshop on time, ready with his Leica to shoot.
Richard listened closely as Raul Echivarre explained his thought process on shooting black and white and its impact on his travel photography. He took notes on his iPhone, seemingly enthralled by the idea of just shooting in black and white and removing himself from the distractions provided by color. He floated the idea to me, Arnel, and Bobby of purchasing a Leica M246, the latest in Leica's line-up of black and white only rangefinders. We tried to convince him otherwise, but he still proceeded in his latest acquisition.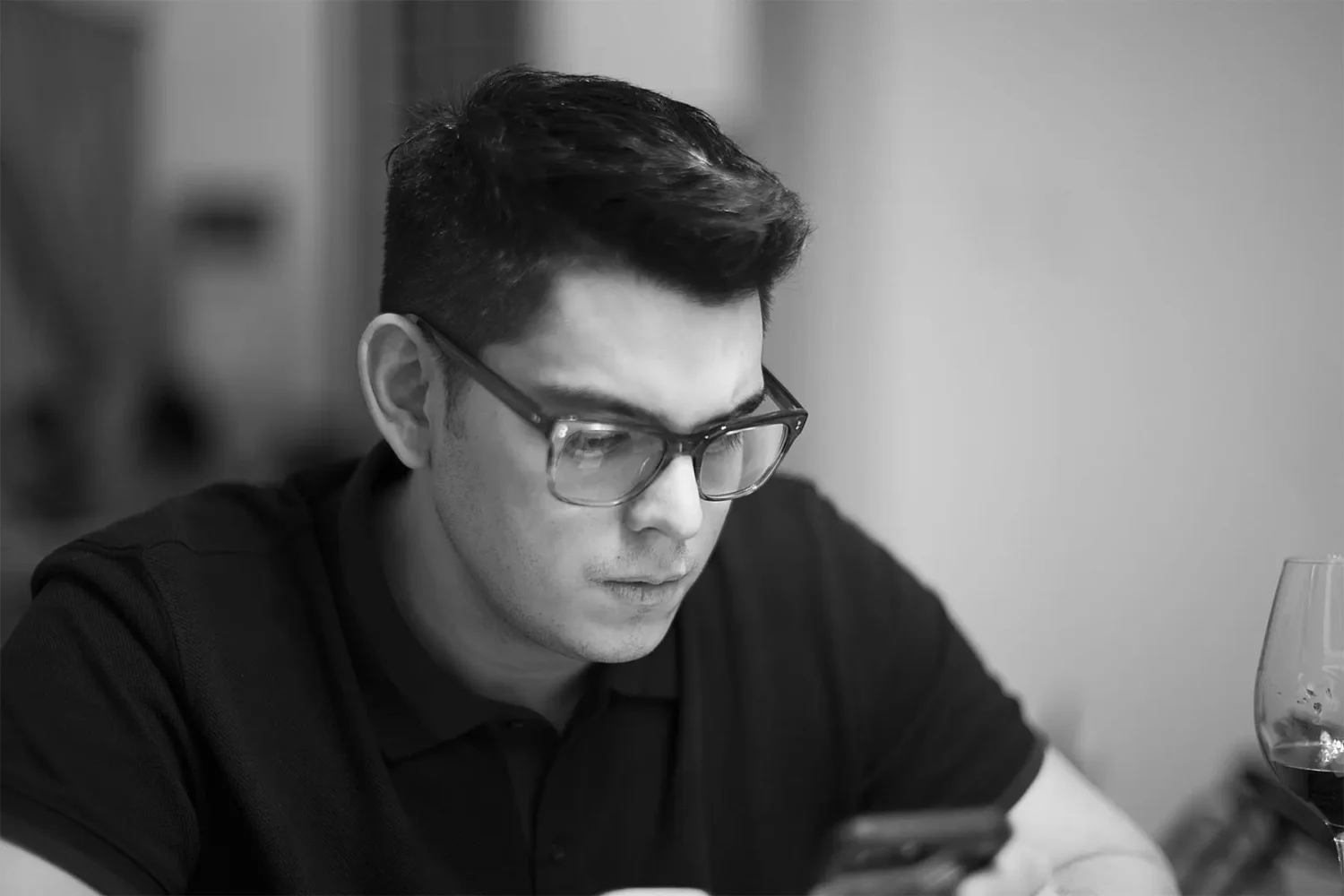 Thanks to Raul's workshop, I'd like to think that Richard Gutierrez found his peers and his place in photography. He found photographers that shared the same passion and interests as he did, and acknowledged him as a photographer rather than a part of the show business community. With his new found friends already planning the next shooting trip that he will be participating in without being a logistical nightmare (considering that he's an actor, there's a immediate concern that people would crowd around him preventing him from shooting). We were looking at Roxas and Ifugao as a local destinations or even Myanmar for international.
Richard Gutierrez will no longer be reprising his role as Supremo this time around. He will be facing his greatest artistic challenge yet, the fulfillment of his passion for photography. There are no scripts here, no cuts and reshoots, and no stunt doubles. Every output he produces comes from his entire being, the compilation of knowledge he has learned shooting. There will be no cameras filming him, roles will be reversed this time around, with him being behind one. As his peers, we are quite excited about the artistic journey that he has chosen to take, and we await his artistic output.