Series One talks about my first unrefined attempt to make a meaningful connection with the people I photograph. It has been roughly a year since that first entry, and I felt a need to update and refresh the series with a new set. I came across a quote from Savi Sharma's book which states: Everyone has a story.
This has been the single source of truth that I refer to when I post photographs featured here. It's not enough to know their name, it's not enough to post their picture, I must be able to tell our story. A stronger emotional connection must be made with the subject for us to understand who they are to me.
1/ My first Once Strangers (series 02) is one of the greatest creative minds in the photography industry, Arnel Murillo. It was Arnel who introduced me to the Leica system together with Raul Echivarre. Arnel is a multi-awarded master photographer of the Camera Club of the Philippines, back to back with Raul and the late Francis Magalona. It was with his network that the Leica system propagated in Manila, reaching other similar creative minds as his own.
When I left DPP for Western Digital, it was an automatic to get Arnel as the spokesperson for the brand. His technical and creative knowledge of photography comes unchallenged, being the Director of several of Manila's top agencies, serving accounts such as SM, Jag, and Metro. In the rare occasions that I find myself graced by his presence, it was normally a quick chat over a pair of tacos. He's currently tied up with projects with LCC Malls in Albay.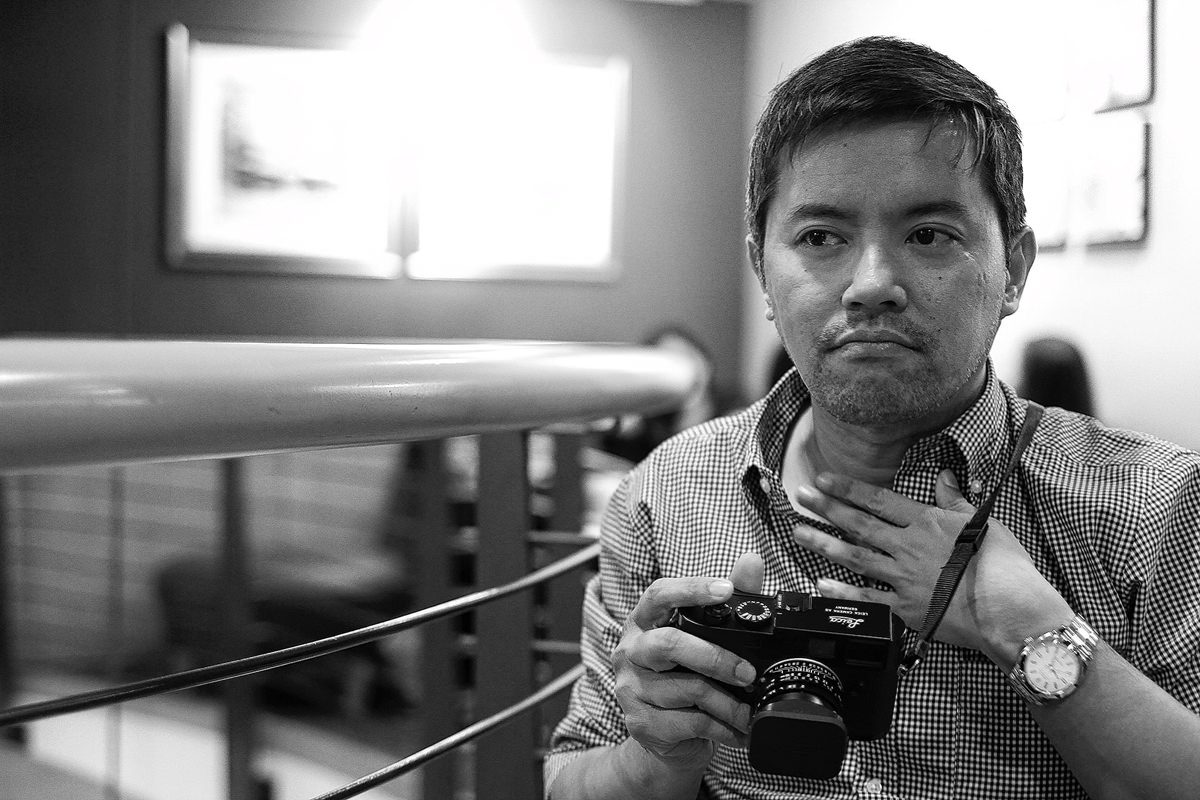 2/ Where would Ernie be without Bert. Raul Echivarre is my last Once Strangers in this series. I still can't identify whether he's Ernie or Bert with his friendship with Arnel Murillo. The two were always inseparable always in pairs never alone. I met him the same way I did Arnel, back in the old online forum.
With Arnel, I learned beauty and aesthetics versus how Raul ingrained in me taste and strategy. Raul's way has always been mind setting or pre-visualization prior to you pulling the trigger. It was about quality over quantity (something photographers of today don't value) and patience and perseverance was the primary skill set when owning and shooting with a Leica.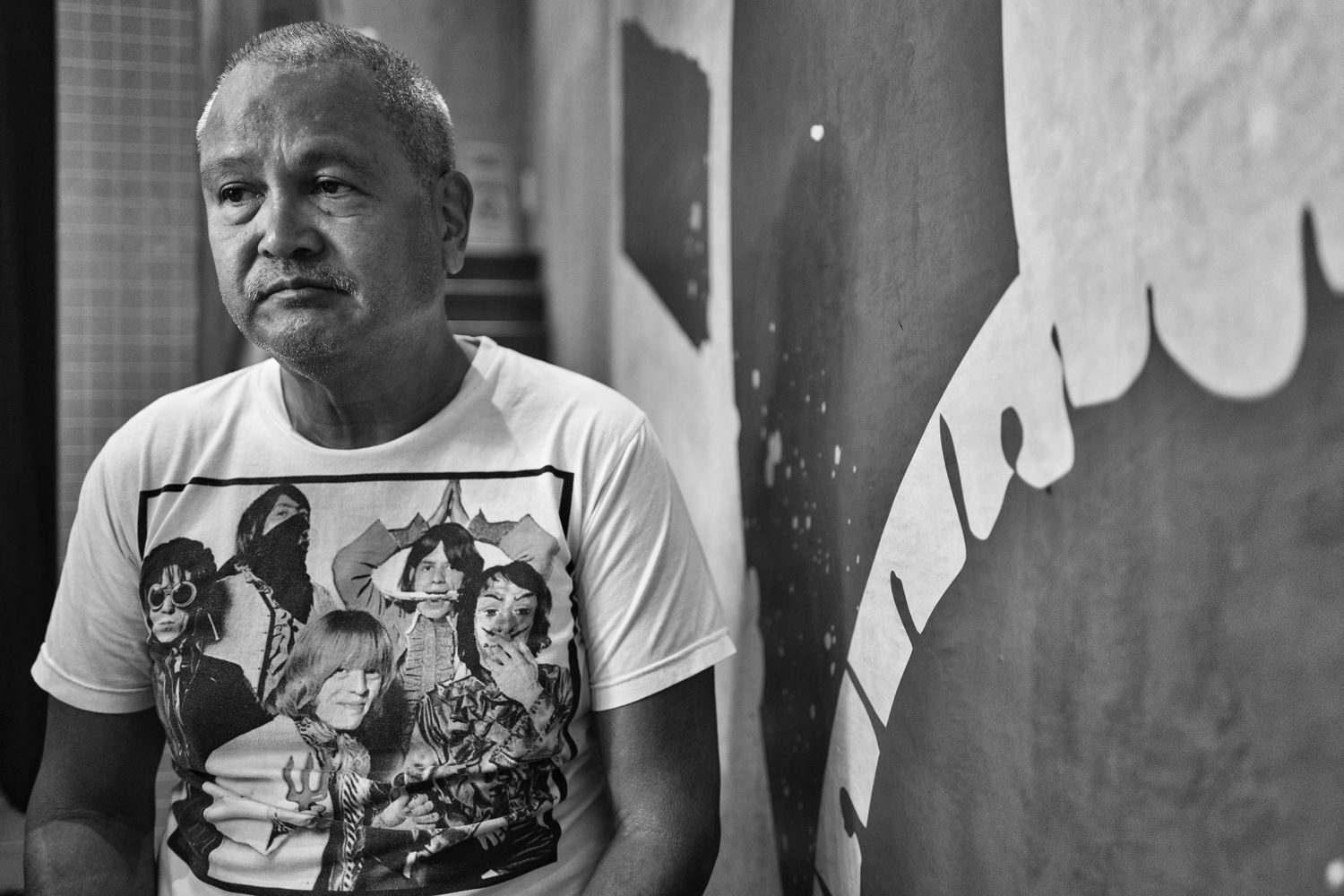 3/ He was one of the best photographers during his time. In my opinion, he still is up to now. Eddie Boy Escudero (aka EBE), band manager, music lover, ex-cannabis connoisseur and wedding photographer all in one package. He's one of my closest friends in the industry, and has been known to be everyone's jolly green giant tito.
It was quick to become good friends with EBE having shot with him several weddings as his backup photographer. Our first shoot was in Cebu where he shared a quick hit. He was shooting with his Minolta system, a total deviant considering that Canon and Nikon were battling it out with each other.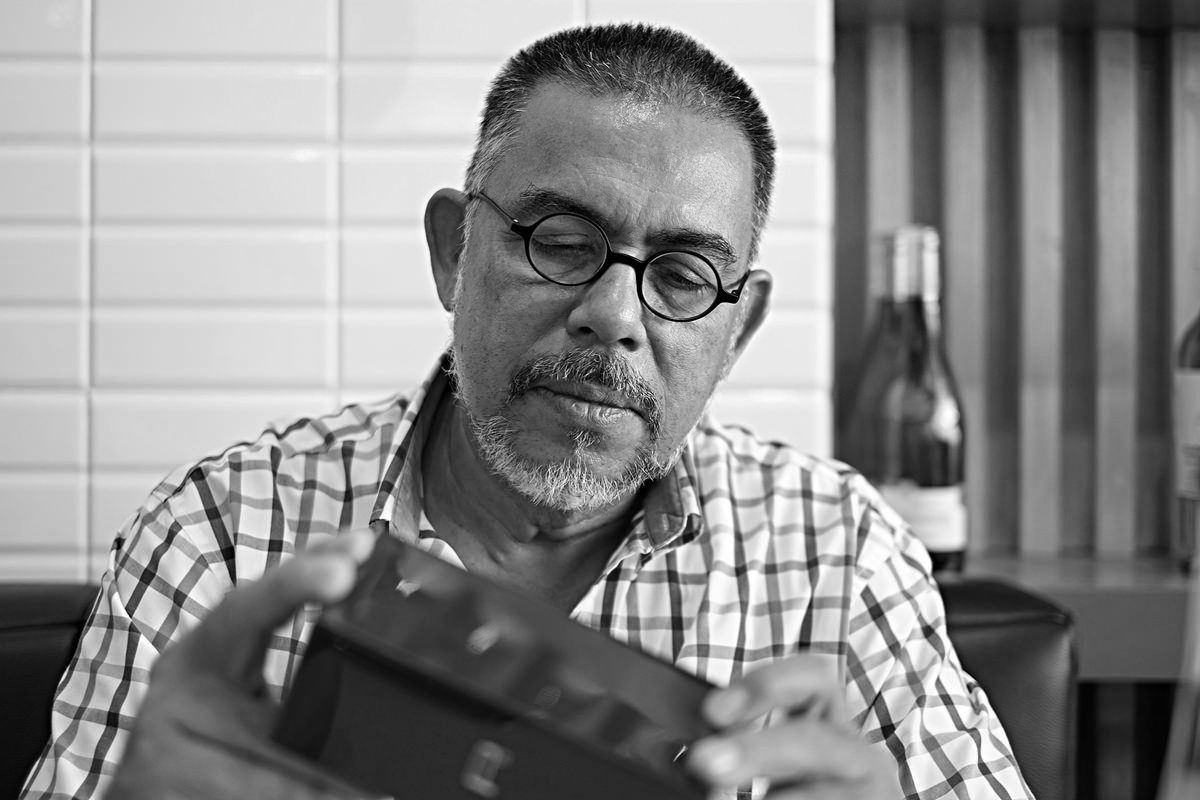 4/ Herwig Tysmans (or Wig) is one of the country's master photographers, together with John Chua, Bien Bautista and Jun De Leon. He is the preferred portraitist of Manila's elite, especially by the Top 50 corporations of the Philippines. Here, Wig is playing with his new toy, a Huawei P8, which sadly hasn't really left the box after I gave it to him.
My encounter with Wig started when I was Editor in Chief of Digital Photographer Philippines. He asked me to edit several corporate profile photos from clients such as Ayala Corporation, BDO and PLDT. Since then, I've joined Wig in several photo shoots that allowed me to learn how to light and pose properly. I've heard that Wig was a taskmaster, but he wasn't at least in my short stint with him. All he had was the unparalled love for the craft which he at least tried to impart to me.
In the years after, I've always made him part of most of the photography related and luxury marketing campaigns I've spearheaded. Wig was the perfect balance and embodiment of creativity and (social) class. As mentioned previously, he joined us for the Huawei P8 campaign, and later for my wife's ITO bamboo bed sheets. His endorsement was the seal of approval that only the elite will accept.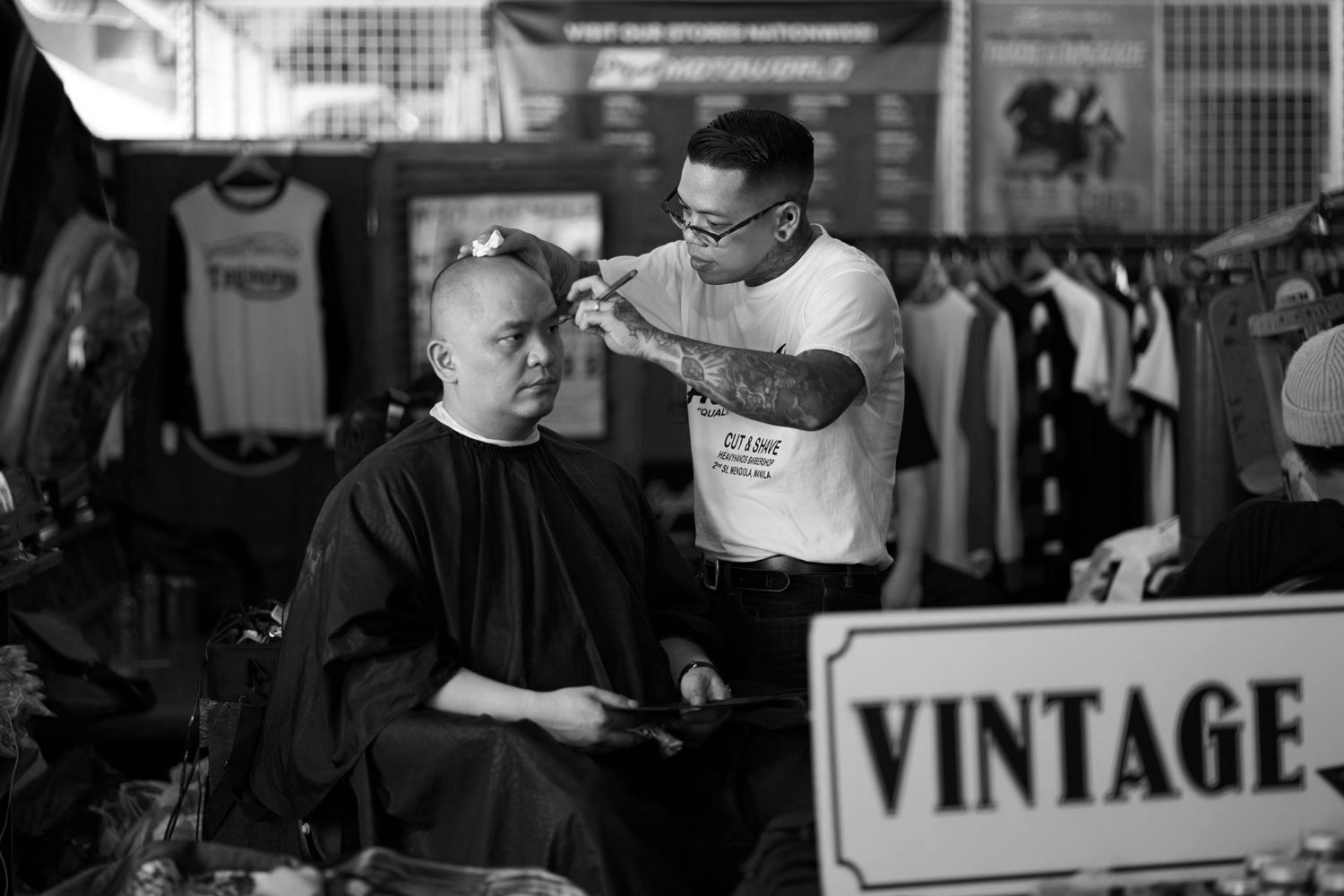 5/ Leon Denim's Jake Antig (w/ Heavy Hand's Mak Azores) is my partner for Comfy Socks Philippines. While I manage the day to day (more like night to night) operations, Jake does the heavy lifting in creating passionate communities around the products that he loves (including our socks).