The Red Wing Philippines Get Together was a recovery meeting, similar to how former addicts meet on a regular basis to sit down and discuss their substance abuse. In this case, no substance was abused but the constant acquisition Red Wing boots. If you can't stop thinking about it, buy it. That seems to be the mantra of those who attended the third Red Wing Philippines community get together, led by the brothers, Albert and Jake Antig. The Antig brothers, part owners as that of the recently Esquire featured, Leon Denim, value craftsmanship and quality. This is apparent in the hand crafted Red Wing boots that they import for the local community, after the failed attempt and eventual closure of a local chain. The work boots are not cheap. Craftsmanship and quality comes at a high entry price. You're not only getting a pair of high quality boots, you are getting into the work man/biker lifestyle. Each pair is personally inspected by a leather artisan from the US, making sure that doesn't just pass quality control, but is above the expectations of the eventual buyer.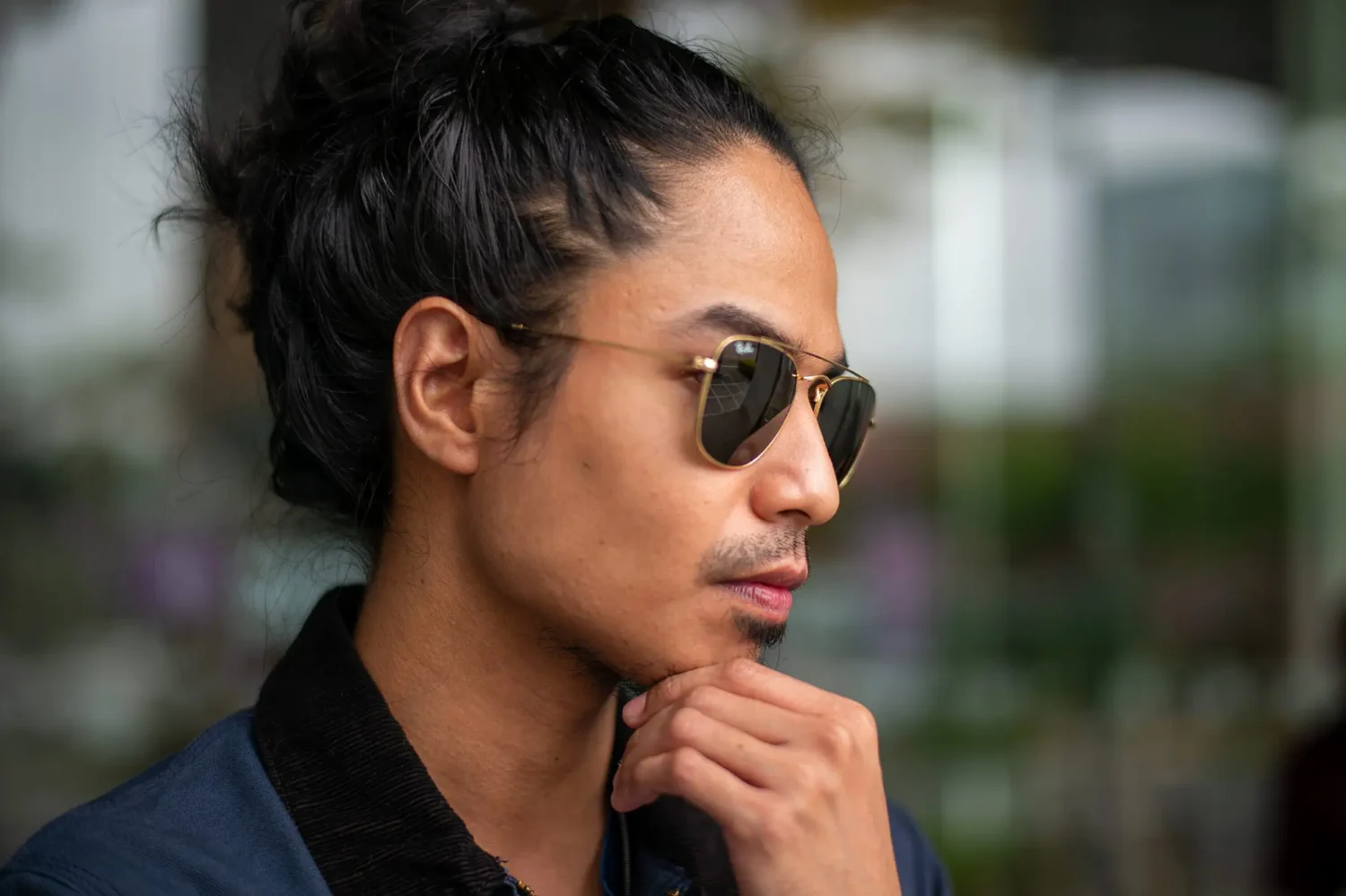 There were 18 boot addicts of Red Wing Philippines showed up during the get together, each one in a basic classic workman outfit sporting folded jeans, and a few in denim jackets. We had a personal photo shoot, led by Jake Verzosa, who is also a Red Wing Philippines influencer together with local motorcycle enthusiasts Jay Taruc and Paolo Abrera. Everyone had a chance to show off their ensemble. One thing is for sure, this is not for you if love sporting your Nike Huaraches or Adidas Superstars. The lifestyle is completely different, far from your average tito look. After the shoot, every one sat down and took time to talk again about their experience with the brand. Most found out about Red Wing boots from Jake Antig via the local forums and social media. Others have been hardcore fans from the beginning and a few have transitioned from watches and cars.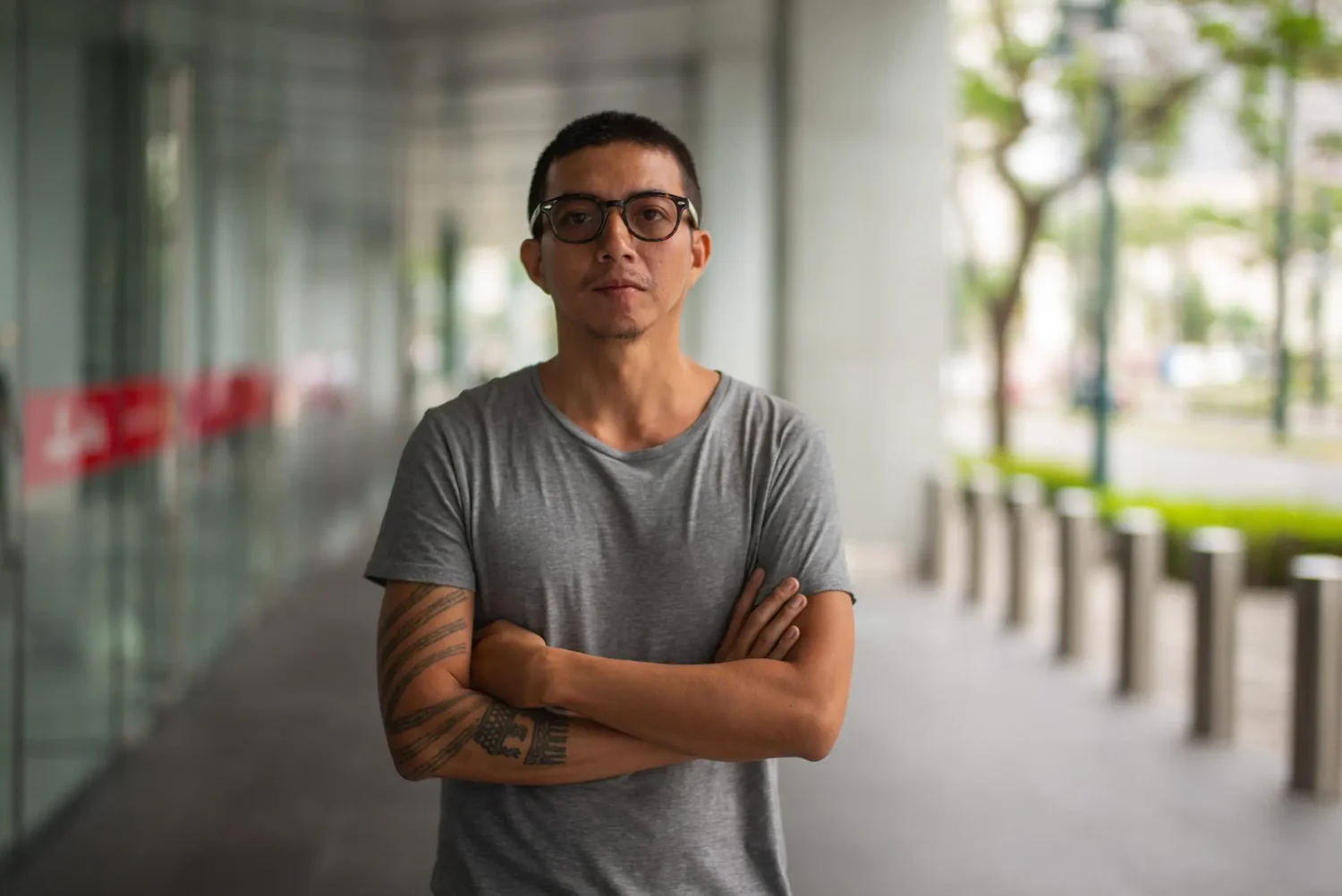 An average Red Wing addict owns two pairs, and normally starts with the classic Mocassin Toes and the Iron Rangers. Determining your sizing is a little difficult as of now, since the foot measuring devices are expected to be locally available only in Q2 2018. One doesn't just order Red Wing boots simply by length alone. Each boot design also accommodates width as well. You'll notice eventually that you might not be just a size 9. You'll find that you're probably a 9D or 9E or somewhere along those lines. If you're interested to becoming a proud of owner of these exquisite boots, you may want to contact Red Wing Philippines via Jake Antig via their official Instagram @redwingphilippines. They are very much welcoming to all and will answer most questions related to Red Wing.