A few years ago, Smart Communications, Inc. (Smart), the wireless subsidiary of PLDT inked an agreement with San Juan's Mayor Francis Zamora to bolster the city's bid to become a smart city. Through this partnership, Smart powered key sites in San Juan City with fast and free WiFi by deploying the now-defunct Google Station.
As of 2022, the Smart WiFi stations were already installed in key areas in the city, such as the City Hall of San Juan and its barangays, in hospitals like the Cardinal Santos Medical Center, shopping centers such as Vira Mall and in Greenhills.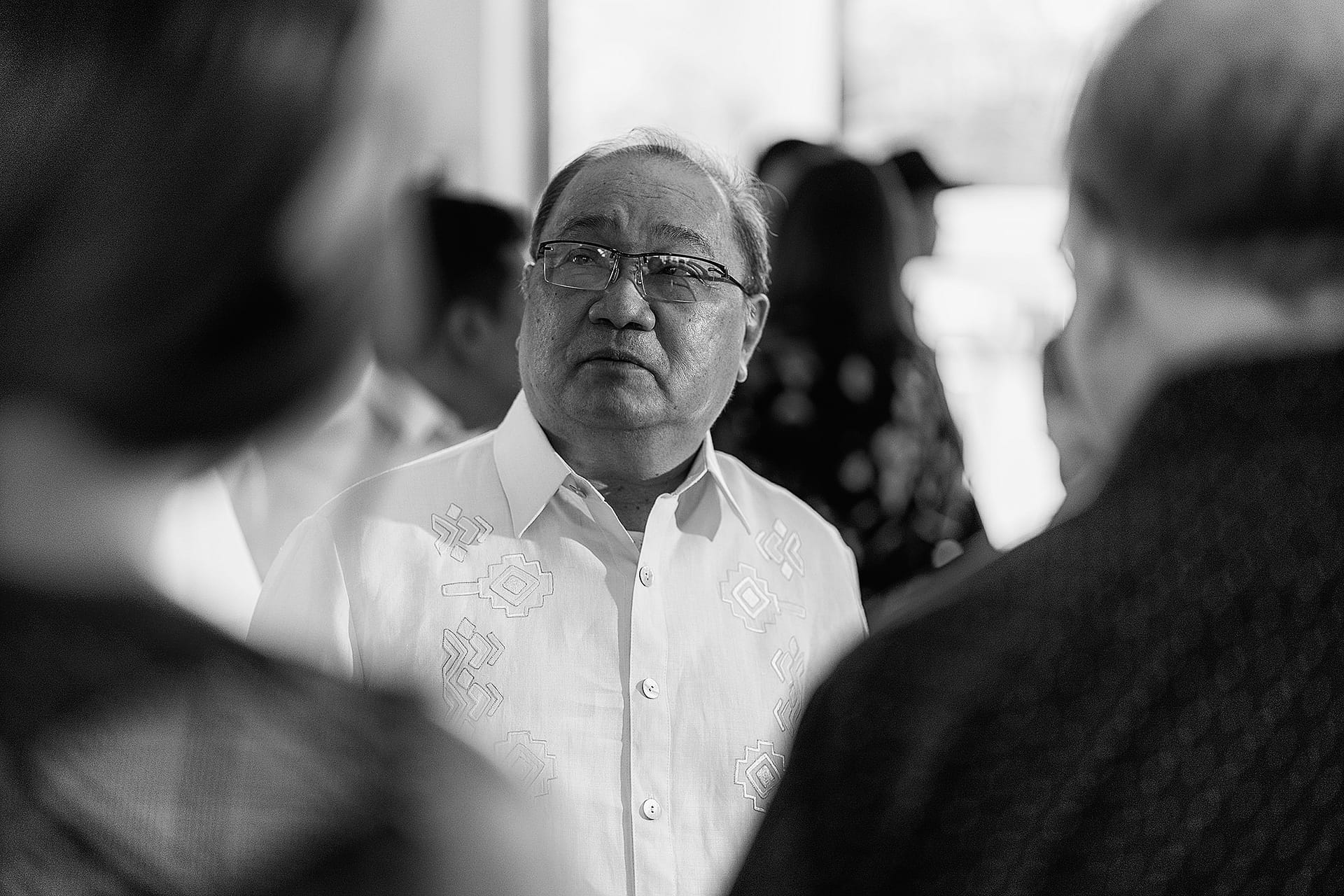 The fiber-grade Smart WiFi service will also be available soon in more public, high-density places like the Agora Market, San Juan Medical Center, Pinaglabanan Shrine, and Polytechnic University of the Philippines-San Juan campus as part of the contract signing with San Juan's Mayor Francis Zamora.
"We are happy to work with the San Juan City government in realizing their smart city vision. We look forward to helping Mayor Francis Zamora further enhance his government's ability to respond even more efficiently to the needs of his constituents and elevate San Juan to be at par with other modern cities in Asia and the world," said PLDT chair Manuel V. Pangilinan.
"Through this memorandum of agreement with Smart and Multisys for free Wi-Fi in key areas in our different barangays, for the development of our San Juan City App and for the deployment of Electronic Kiosks in all our barangay halls and our City Hall, we are now bringing our San Juanenos closer to the city government by digitalizing local government services. This is in line with our vision to make San Juan a Smart City – A Makabagong San Juan," said San Juan City Mayor Francis Zamora.
"By working with Mayor Zamora and his government in making high-quality and reliable connectivity more accessible across San Juan, we are empowering the city's residents, students and entrepreneurs and enabling them to access online services that are relevant to their lives and businesses," Panlilio said.
Moreover, May Francis Zamora of San Juan also signed an agreement with Multisys Technologies, a PLDT-backed software, and IT solutions provider, in developing different digital services such as mobile kiosks and the San Juan city app. Through the partnership with Multisys, citizens of San Juan will have a more convenient way of accessing the city's services, such as applying for business permits and paying real property tax.
The 2019 signing ceremonies were attended by Manuel V. Pangilinan, President & Chairman of PLDT & Smart, Hon. Francis Zamora, Mayor of San Juan City, Al S. Panlilio, PLDT Chief Revenue Officer and Smart President, Juan Victor I. Hernandez, PLDT-Smart Senior Vice President and Head of Enterprise,  and Hon. Warren Villa, San Juan City Vice Mayor.
The original story appeared on Smart's Public Relations page: https://smart.com.ph/About/newsroom/press-releases/2019/11/15/smart-deploys-google-station-in-san-juan-city.