The National Museum of the Philippines is an educational and cultural institution in preserving the national art collections. Since 1998, the National Museum of the Philippines has deemed as regulatory and enforcement agency of the National Government in the restoring and safeguarding of important cultural properties, sites and reservations throughout the Philippines.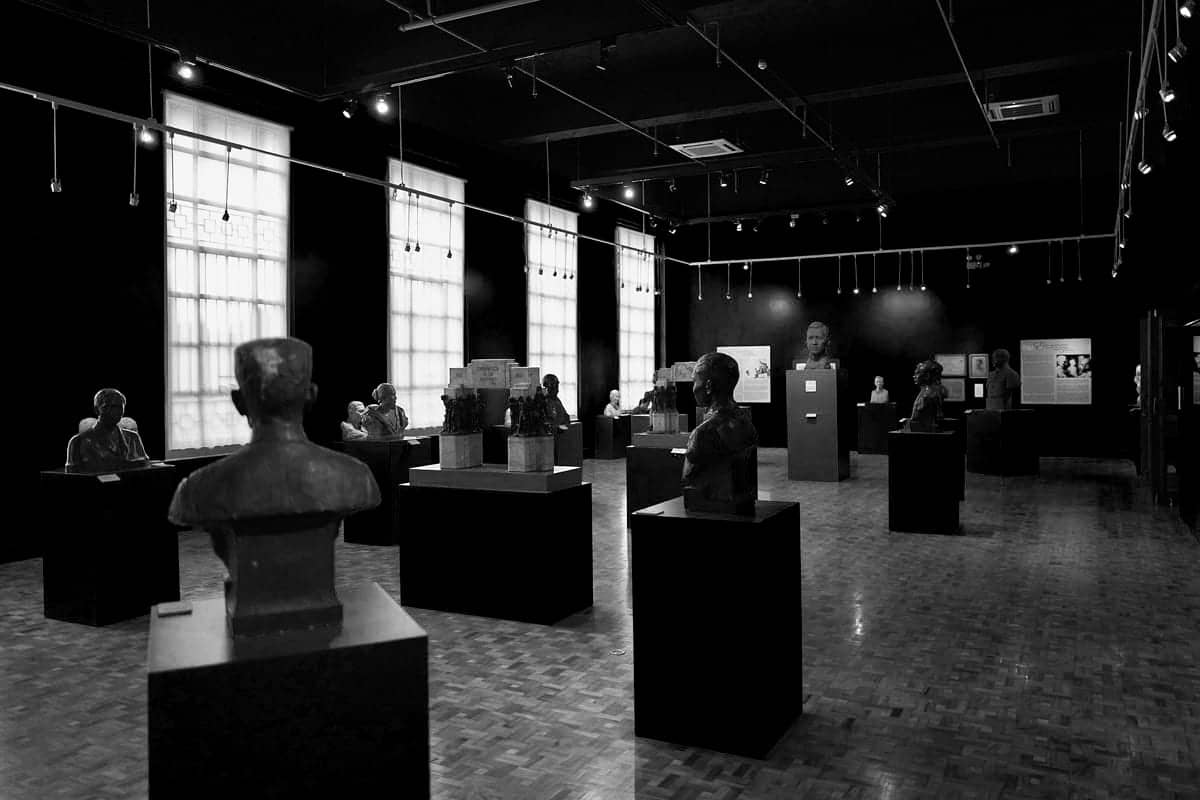 The National Museum of Fine Arts, formerly called the National Art Gallery, is housed in the old Legislative Building. The building was originally intended as a public library as proposed in Daniel Burnham's 1905 Plan for Manila. Designed by Ralph Harrington Doane, the American consulting architect of the Bureau of Public Works, and his assistant Antonio Toledo. Construction of the building began in 1918 and completed in 1921.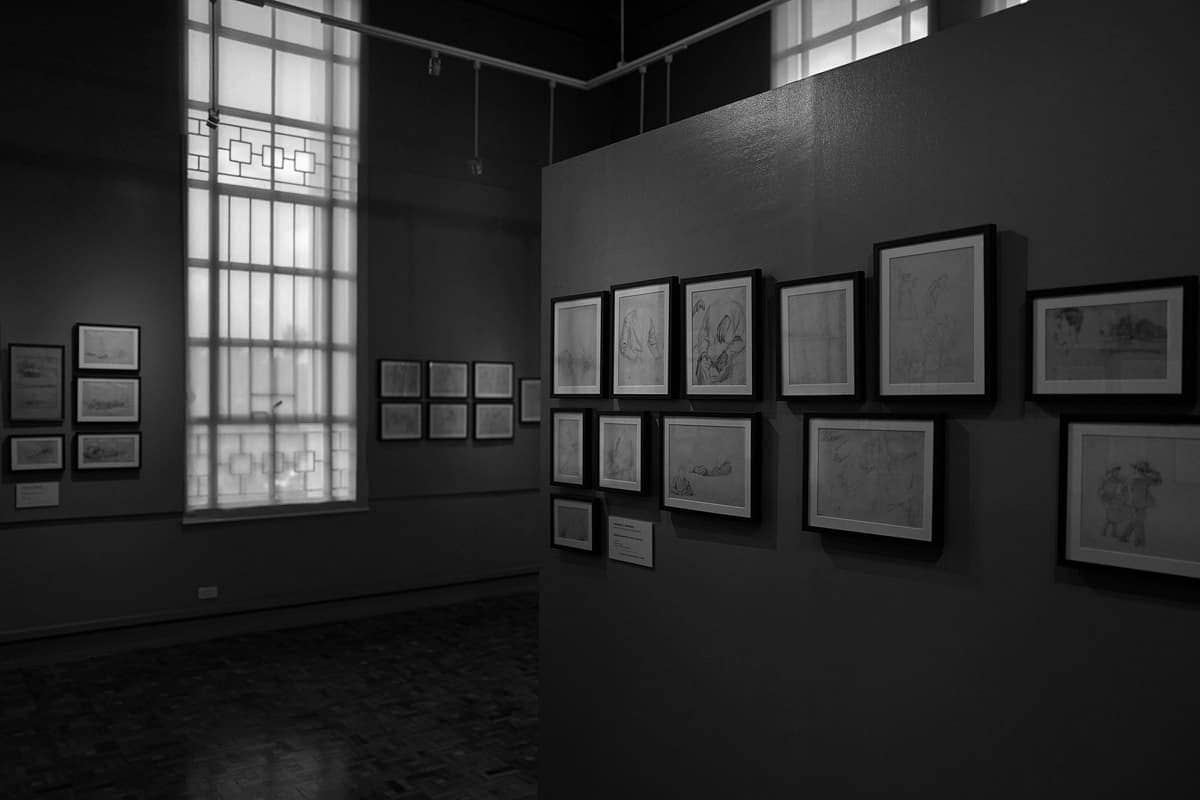 The National Museum of Fine Arts is just one of 4 major wings of the National Museum, namely the National Museum of Fine Arts, National Museum of Anthropology, National Museum of Natural History, and National Planetarium, all located in the National Museum Complex.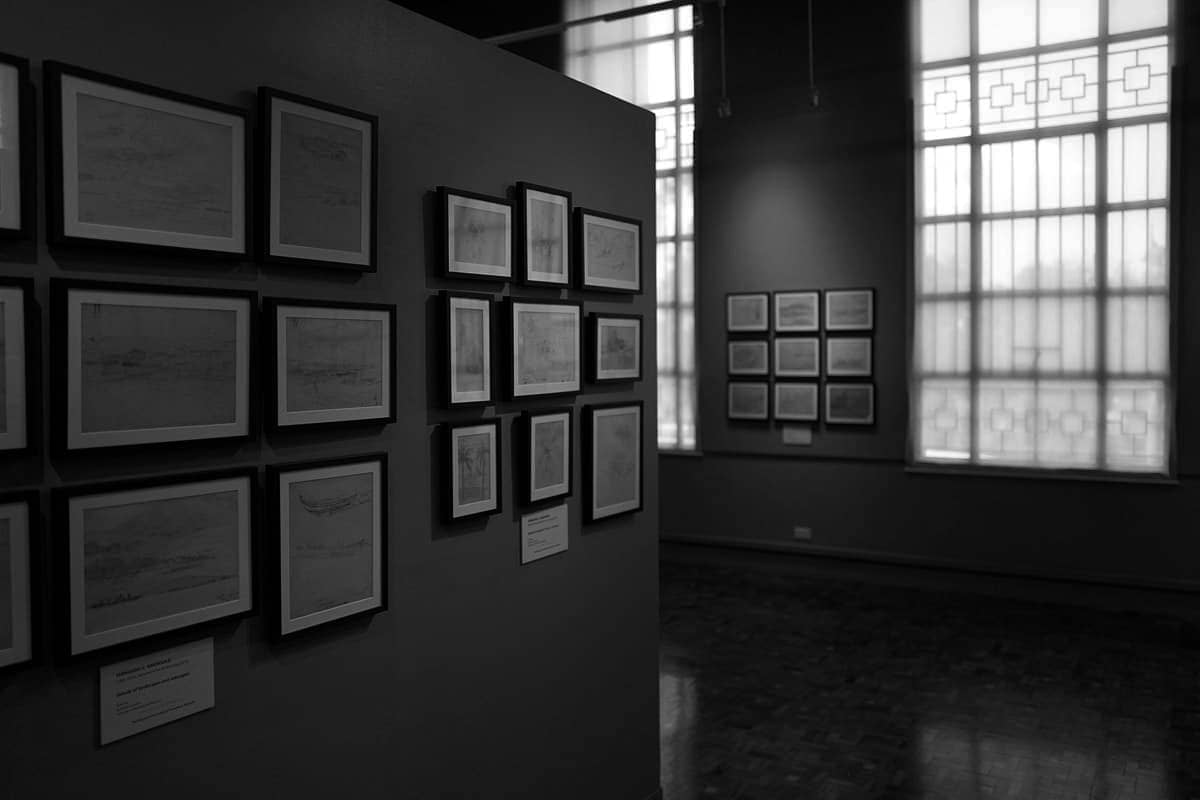 Update: My fondness of the National Museum of Fine Arts has been renewed when my grandfather, Jose P. Alcantara, wood carvings has been featured in the gallery recently. In 1961, Philam Life commissioned Lolo Peping to make this 50-feet wall sculpture to adorn the Philam Life Auditorium. I haven't had the chance to visit said Auditorium when I moved to Manila from Davao, since SM now owns the property and plans to convert it into another condominium. While public protests pushed back demolition plans from SM, Lolo Peping's masterpiece had to go while the building is renovated. I'm happy to see that the masterpiece, now titled "Philippine Folklore" can now be seen for free at Gallery XVI on the third floor of the museum. Other pieces made by Lolo Peping is owned by his daugther-in-law Amy Wannamaker.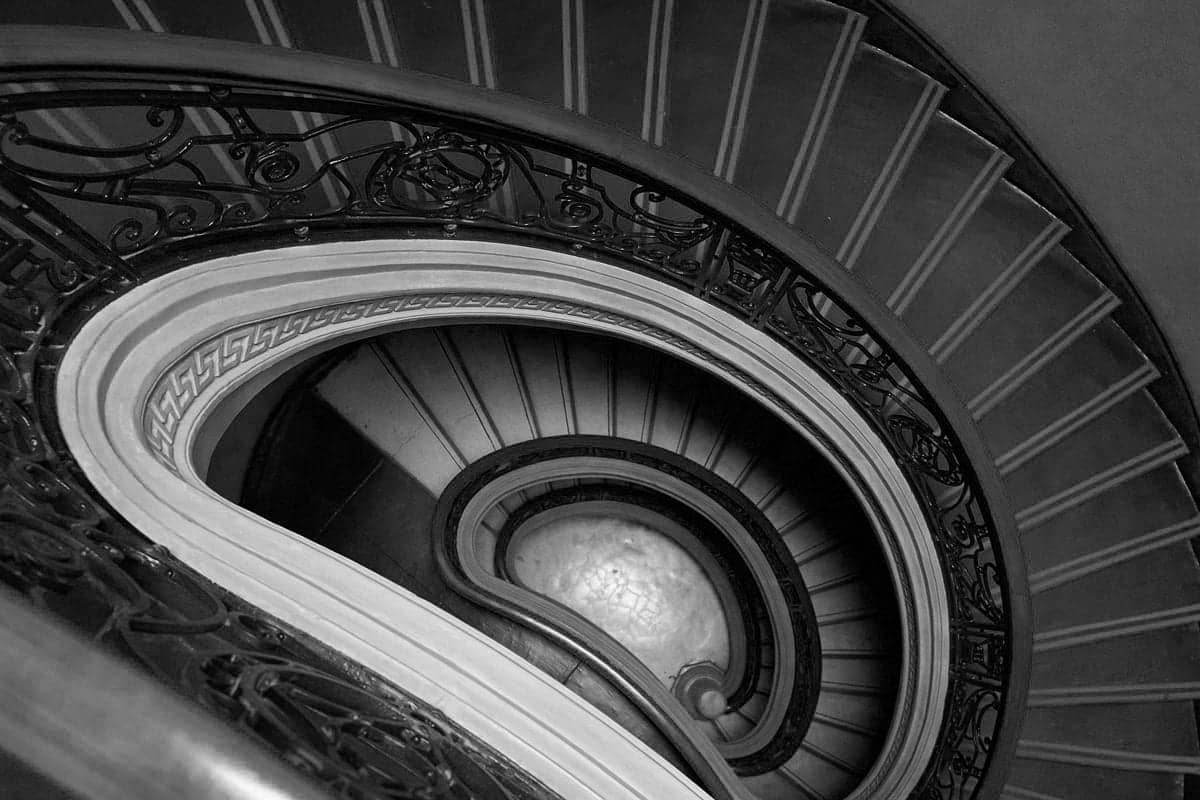 If you're into museum, you can also check out Tacloban's Santo Nino Shrine and Museum (formerly known as the Romualdez Mansion.