If you haven't noticed by now that my favorite go-to destination has been Hong Kong. My wife and I travel back and forth as part of our annual pilgrimage to the city that never sleeps. The usual mandatory stopovers to Tsim Tsa Tsui, Central, and Kowloon were what kept us busy. One day, we just decided to take a break from the usual and head over to a new destination within the city that we haven't been to. We've searched Expedia, Tripadvisor and even Hong Kong's local tourism board. There were three destinations that were repeatedly recommended: Man Mo Temple (a usual destination to tourists who wants to see a traditional Buddhist temple), Tian Tan Buddha (I had to double think this considering the part where you have to climb the stairs), and Nan Lian Garden (which we haven't heard of at all). This new location came as a surprise and so we immediately gravitated to going there.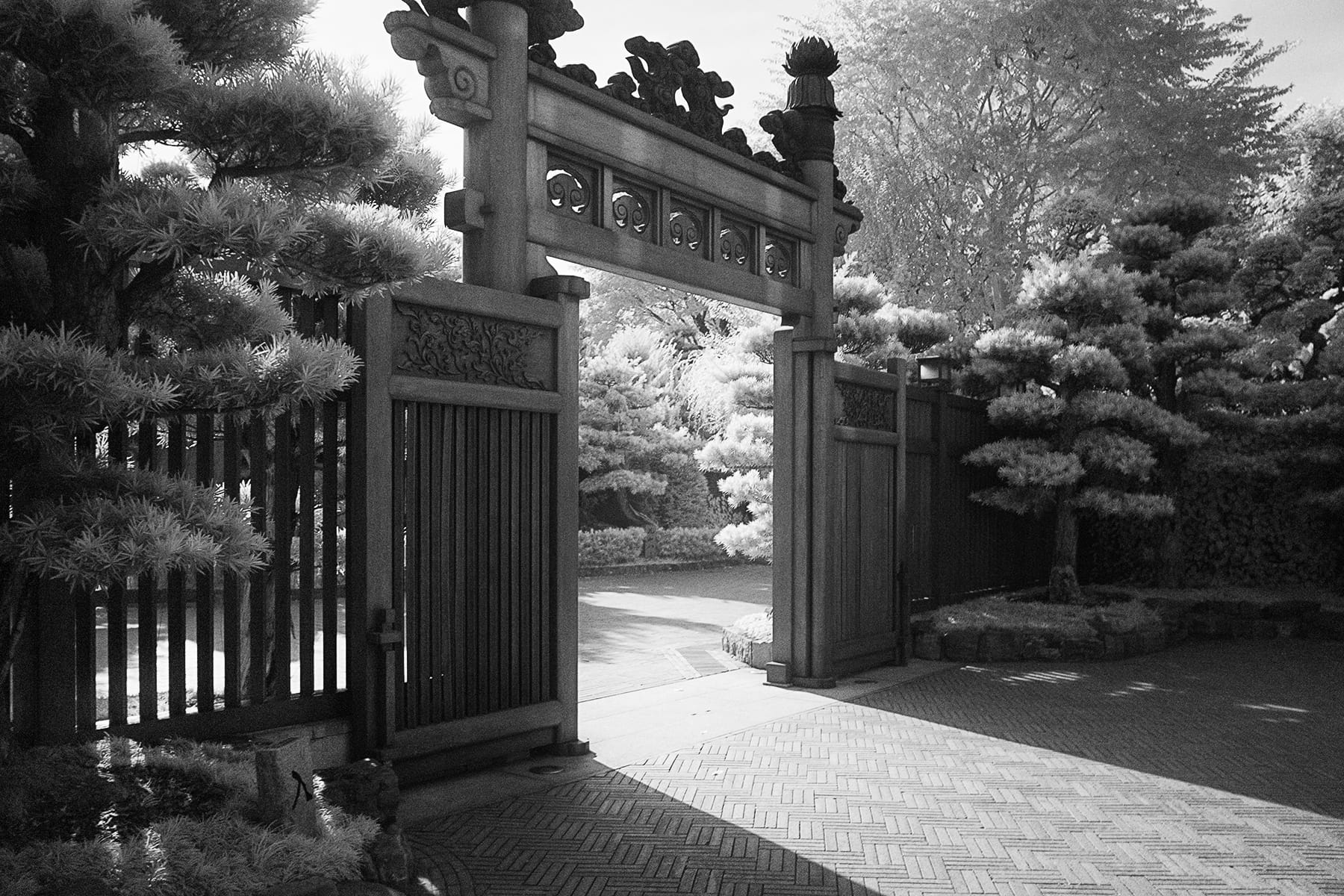 In order for us to reach the nunnery, we took the MTR to Diamond Hill from our hotel in Tsim Tsa Tsui. Once you emerge from the train station, you'll see directional arrows that would lead you to the area. It's no more than a five minute walk from the station, easy enough to navigate that you don't need to refer to a map. You'll be greeted by one of Hong Kong's most beautiful architectural finds that would leave you in awe.
The complex covers around three hectares of beautiful gardens and temples. All of which you need to explore. It was meant to house monks, but now is a site for a cultural center and a elderly care home. What makes the complex appealing and worth the travel is that it's a totally different feel from Hong Kong's busy lifestyle. It feels you're inside a Chinese Kung-fu movie when you're in Nan Lian Garden.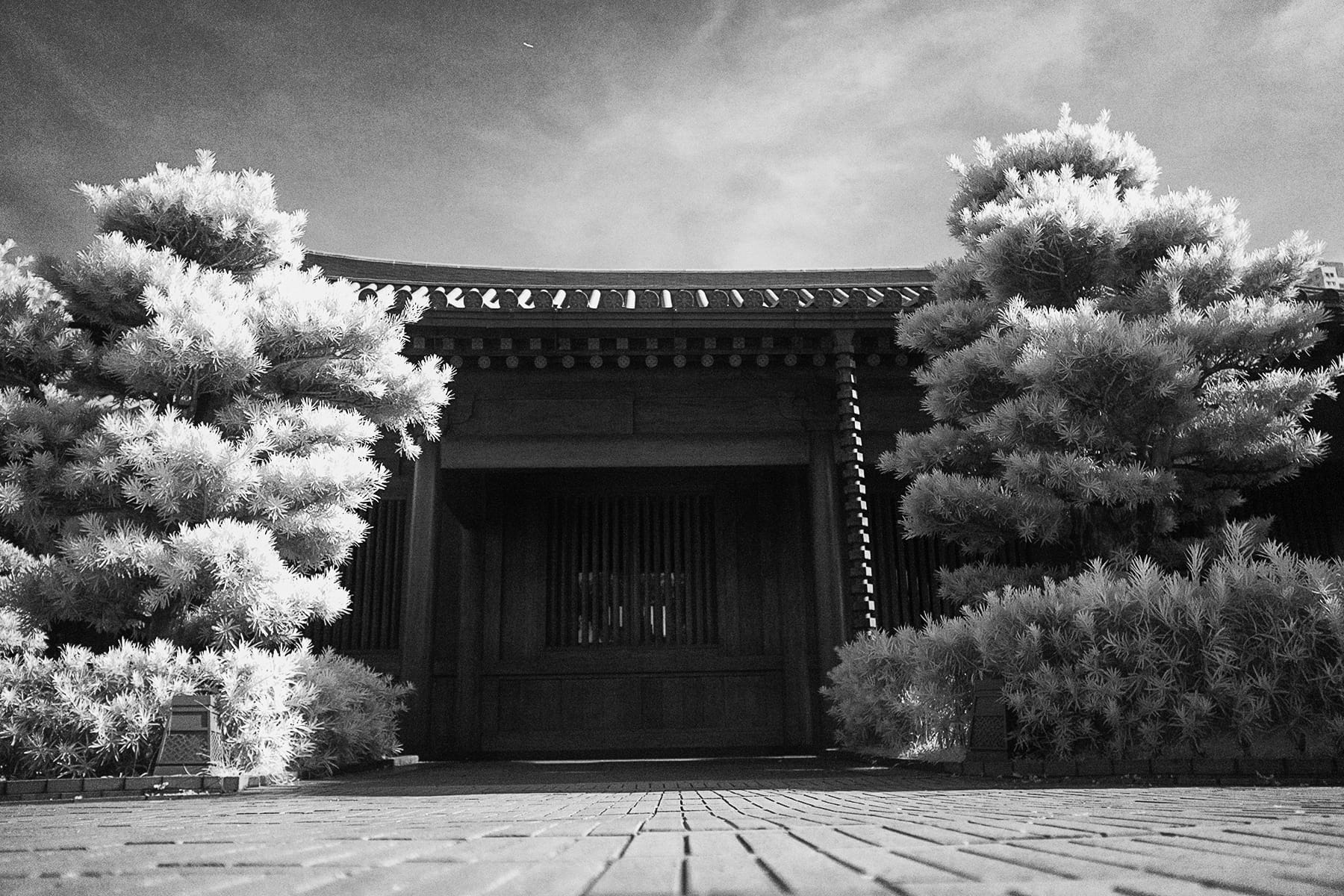 Nan Lian Garden is open every day and admission is free. So there's no reason for you not to visit. It's best to bring an IR filter and a tripod if you're planning to shoot the complex, since it's adorned with beautiful gardens shadowed in contrast to the Buddhist temples. For more information about the Nan Lian Garden, visit www.discoverhongkong.com.