For three years and three months, I've been working as SMART Communication's Head for SMART WiFi, initially part of the Enterprise Team prior to the movement to Consumer Wireless. My role was to drive partnerships with universities, local government units, transport hubs and even down to the barangay to facilitate the rollout of free internet in their areas. This is a collection of partnerships I've personally spearheaded, from the Department of Tourism to the City San Juan and the Municipality of Talavera, spanning a nationwide rollout. As I bid goodbye to this part of my life, a lot of stories and learnings have risen from this. There might be times that I fell from the pedestal and right down the rabbit hole, this has greatly contributed to the formation of my character and the person I have become.
With the pandemic posing a greater challenge than anything we've experienced for the past decade, access to fast and secure internet becomes very important. In the Philippines, people in rural and semi-urban areas are still less like to have access to the Internet and the resources that it contains. SMART and PLDT believes that we still have a long road ahead in increasing internet availability, and make it even more universal and affordable. The mission of SMART WiFi (or Public WiFi) is to create strong community connections. This encompasses providing connectivity to closer to the communities since it is a key effort in helping barangays with support services in health, safety and security, social welfare and material distribution.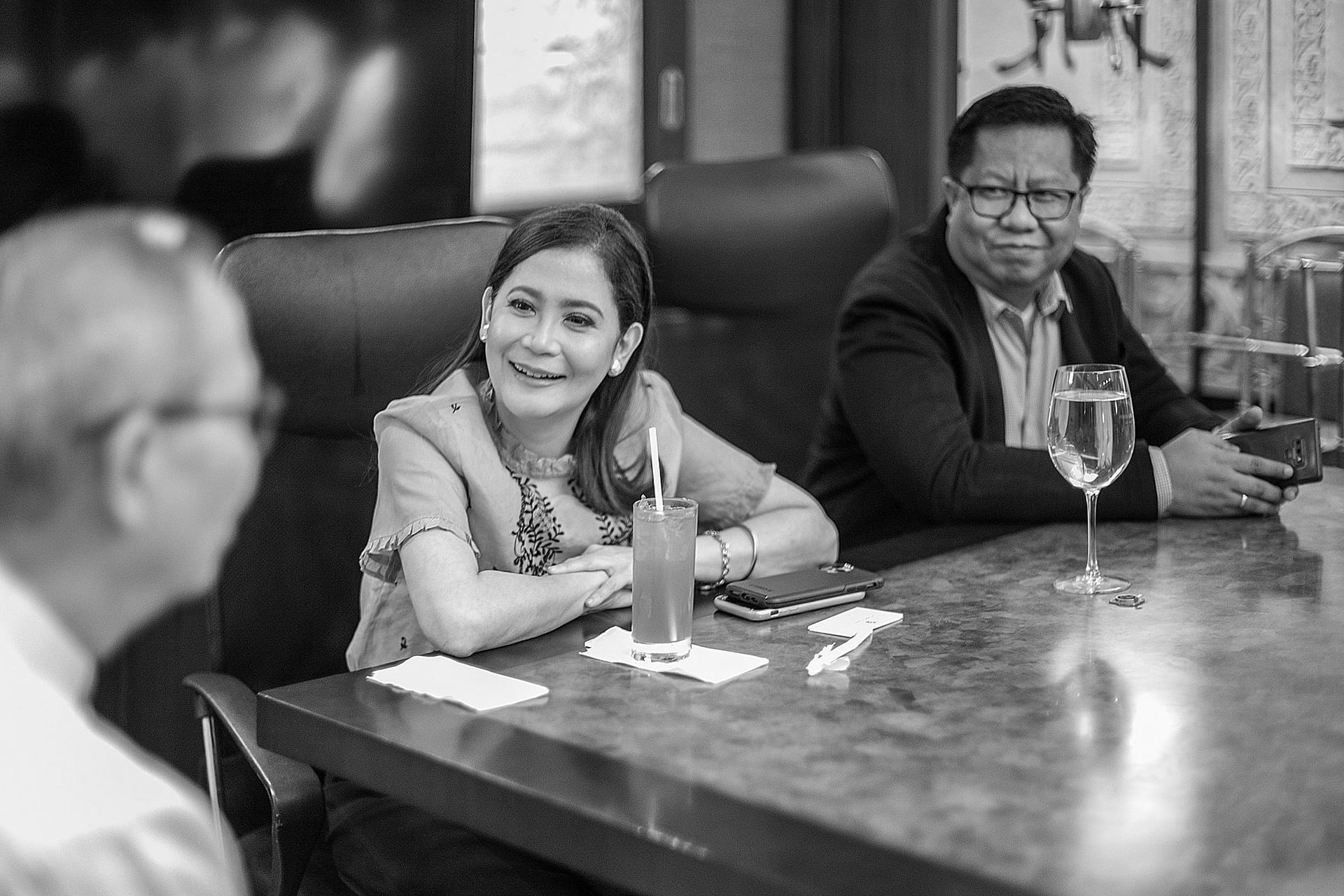 It was our Senior Vice President for Consumer Wireless, Jane J. Basas, who believes that Free Public WiFi access brings a better world. Together with local government units, we work together with this common goal in mind. This collaboration also extends to universities, retail malls, and even transport hubs. Access to connectivity is transformational, allowing everyone to limitless potential to improve their socio-economic conditions, and even reduce social inequality.  SMART WiFi provides "meaningful connectivity" – where internet access is a must for development and education, especially during these critical times.  But it doesn't quite end there.
Access to the internet is one of the 17 sustainable goals that were laid out by the United Nations. While key goals focus on economic growth, social inclusion and environmental sustainability, connectivity has the potential to influence all three areas.  
SMART's WiFi directly impacts Goal 9, which is infrastructure and innovation.  Investment in infrastructure and innovation are crucial drivers of economic growth and development. Technological progress is also key to finding lasting solutions to both economic challenges where increasing access to affordable internet is crucial in achieving the other 16 goals. Ensuring adequate access to communication infrastructures for all citizens is essential for the realization of these opportunities. A divide exist in society including differences in access to broadband between rural and urban areas. We're making sure that we bridge the gaps that is needed to ensure an inclusive digital transformation so that the opportunities are harnessed by all.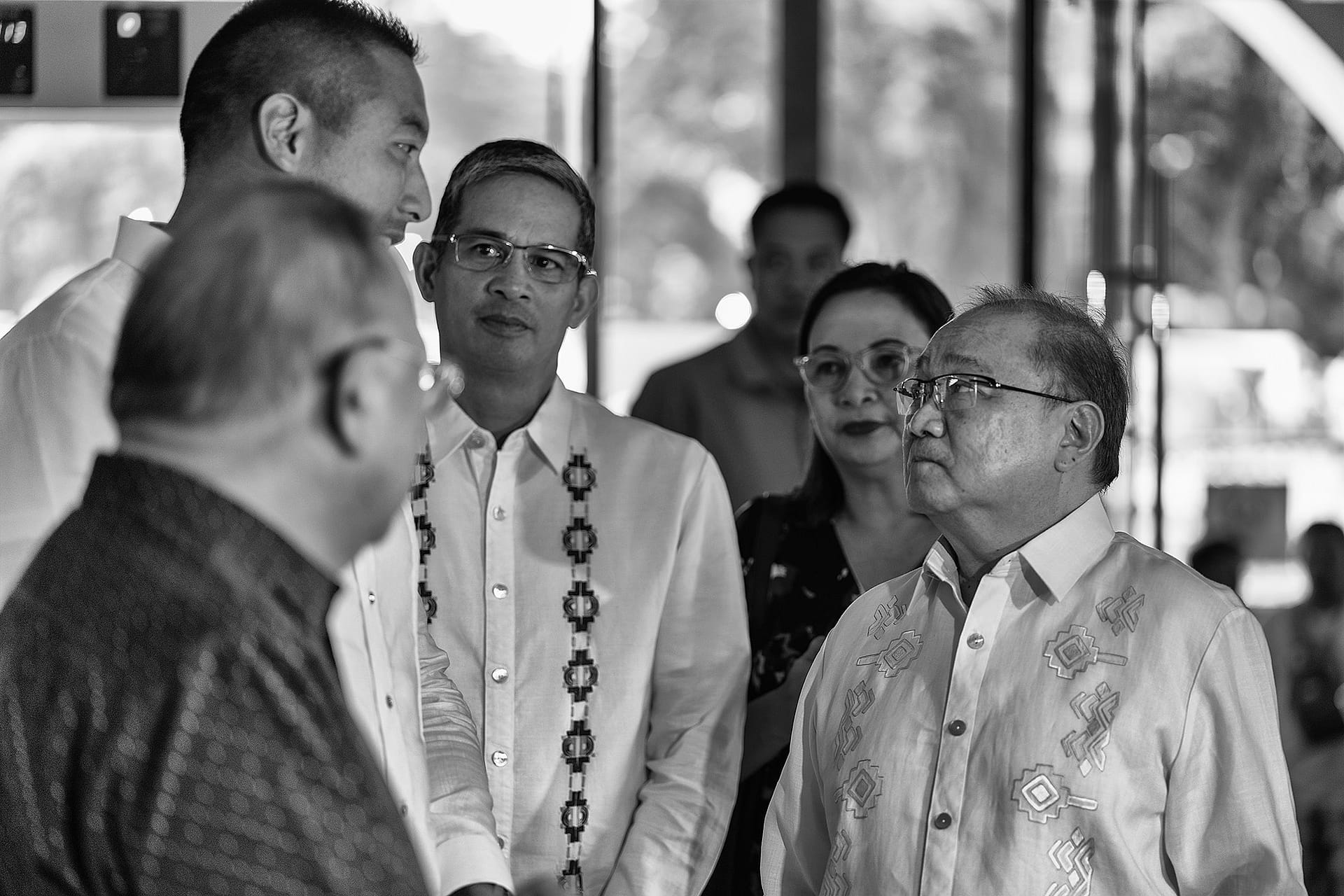 Technology is being used to update constituents regarding the pandemic, through WiFi, social media, and hotline. Access to the internet can be a matter of life and death. SMART WiFi is provided in the city hall and public market, allows people to access health related information. Allows for everyone in San Jose to keep connected with their families. WiFi allows bridging the digital divide, especially inequalities brought about by the pandemic. 
The coronavirus pandemic has highlighted how essential access to the internet and digital technologies are to all communities, irrespective of economic, political, social or geographical circumstances. Today more than ever, it is clear that wide availability of Internet infrastructure and services, delivered without discrimination, is fundamental for resilient and strong societies.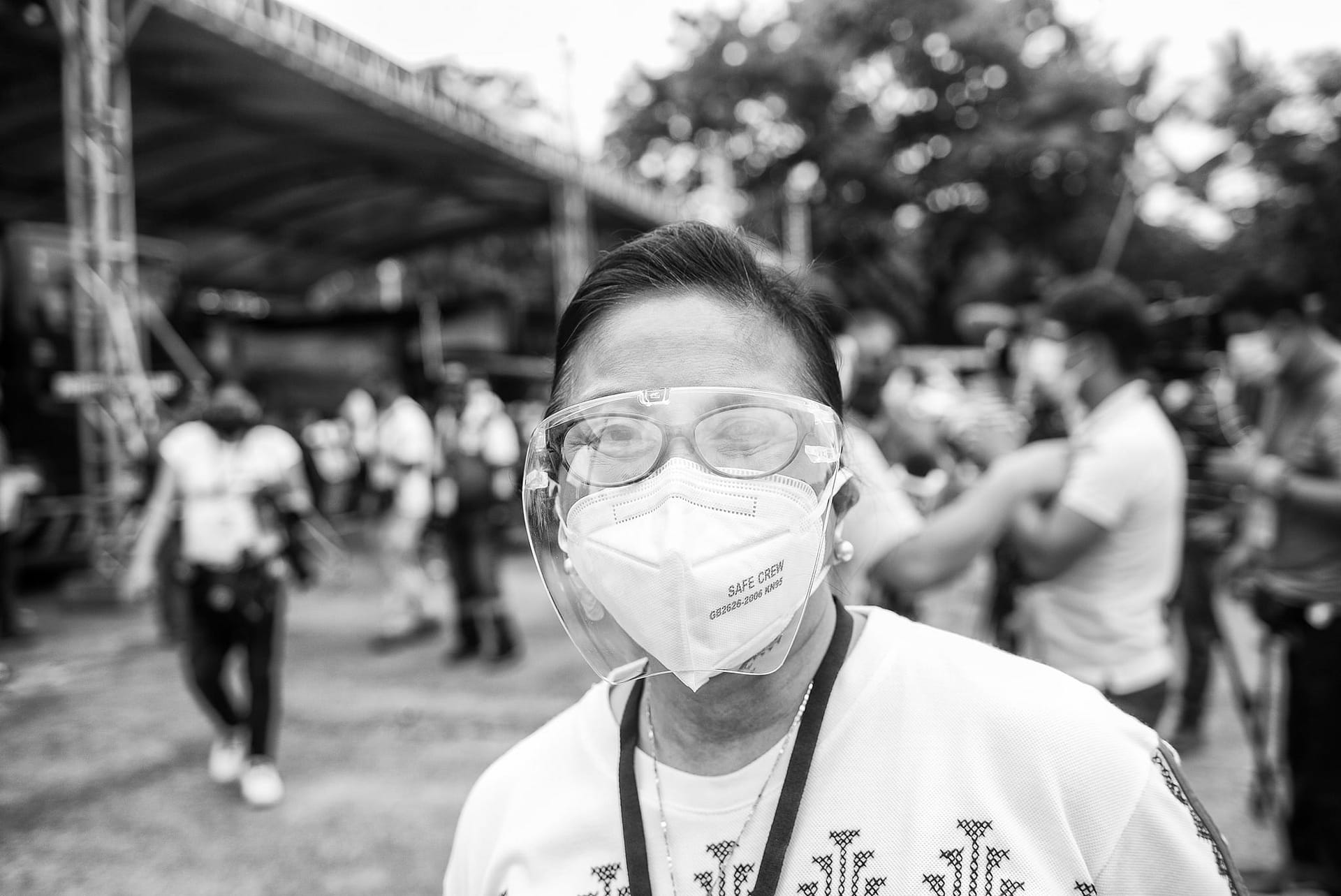 Internet access is a key enabler for eLearning, digital governance and public safety. It is a game changer, which aims to enhance services using digital technology, focusing in particular municipalities that are hard to reach. SMART WiFi plans to embark on a long-term project of laying fibre optic infrastructure across the provinces in order to provide government buildings, public schools, communities and businesses with access to affordable telecommunications. We see connectivity as a means to bridge the LGU to their citizens and vice versa. This should create a highly engaged municipalities and cities, driven by trust and transparency. This measure, that now mandates both national and local governments, has been seen to bolster further economic, social, and educational opportunities, especially amid the current COVID-19 pandemic.
One of the key projects that I am personally proud of us was the partnership with the Office of The Vice President of the Philippines. In areas where internet connectivity is needed for COVID-19 isolation and vaccination, we immediately responded without hesitation. It's important that public and private partnerships persist, despite the pandemic, since it's really the Filipino people we both are serving. Of all the the executions we did on-ground, I must say that the OVP one takes the cake on smooth operations, ease of access, and constituent convenience in mind. As I move towards a new role in PLDT to head retail marketing and acquisition, I cannot help but admit that I will miss the experience brought about by the SMART WiFi project.